The research and development along the value chain within Battery Technology Center is carried out in three different institutes.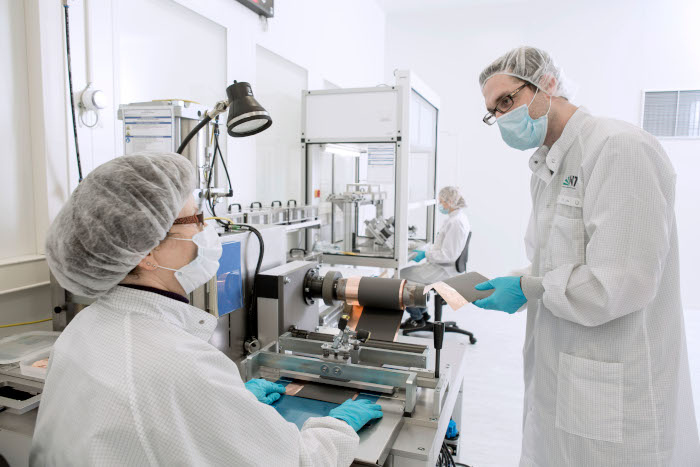 Institute of Applied Materials - Energy Storage Systems (IAM-ESS)
In the field of cell development, the construction of highquality lithium-ion pouch cells are in focus in the laboratory and industry-related large format.
Working Group Cell Development and Testing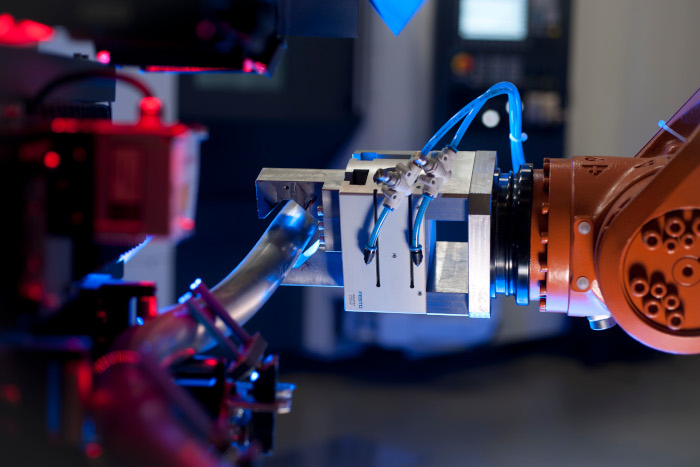 Institute of Production Science (WBK)
Most of the cost of lithium ion cells and batteries is attributable to their production. The objective is the development and prototypical representation of economical production processes.
Working Group Electromobility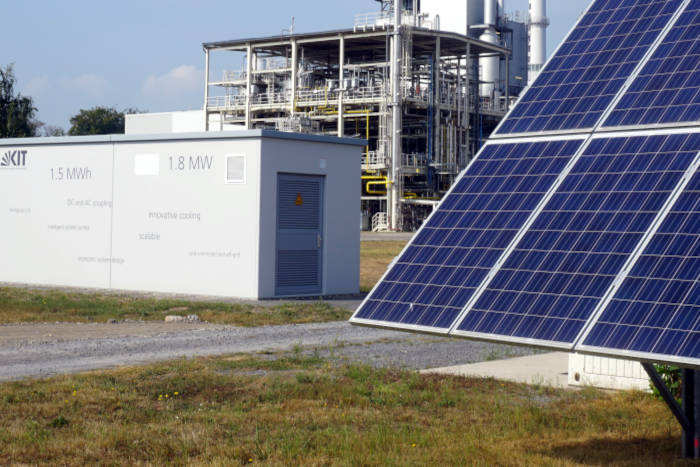 Institute of Electrical Engineering (ETI)
The division of Energy Storage Systems carries out Research and
Development work from battery development to overall system integration.
Working Group Electrical Energy Storage Systems