Welcome @ Battery Technology Center
Generation, storage and use of electric energy on a sustainable and cost-efficient basis for stationary and mobile applications are among the biggest global challenges for the next decades. The research and development of innovative electrical energy storage systems is carried out in different institutes at KIT covering the entire value chain in a comprehensive, interdisciplinary approach. The objective is to develop industrially applicable, cost-efficient solutions for energy storage of the next generations.
Within the Battery Technology Center, the competencies of KIT along the value chain are pooled and an open technology platform for future electric energy storage systems is being set-up. The focus here is on the development and production of new materials and cells as well as the development of batteries and the integration to an overall system. Simultaneously, new manufacturing processes for the cost-efficient production of those batteries are being developed and demonstrated.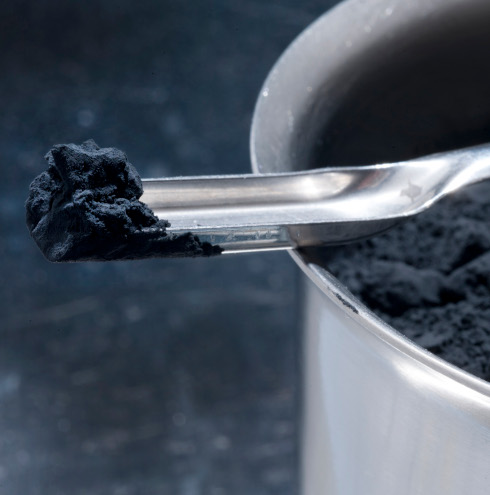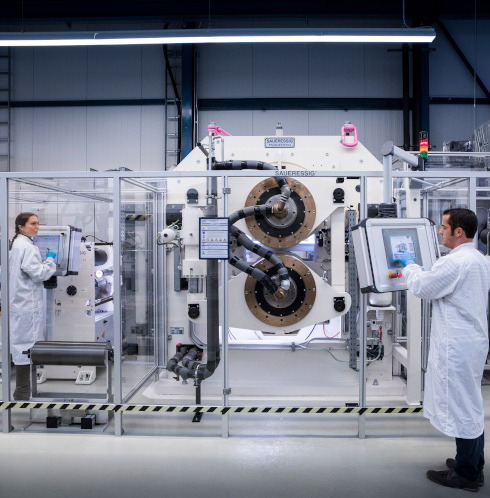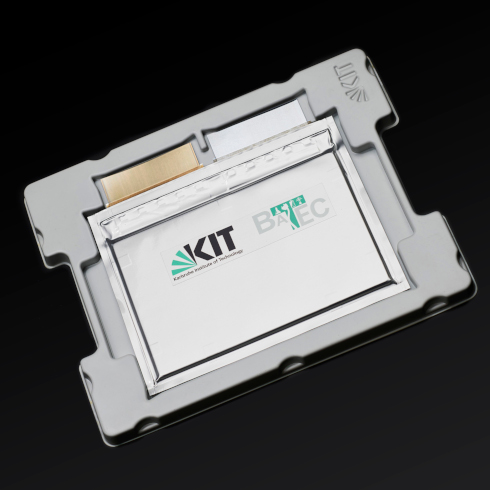 IAM
Cell Development / Testing
MORE
ETI
Energy Storage Systems
MORE
Expo for Decarbonised Industries > ENERGY STORAGE 2022
The Battery Technology Center will resume partnership with decarbXpo, which will take place in Düsseldorf from 20 - 22 September 2022. The Expo For Decarbonised Industries > ENERGY STORAGE will be expanded to the leading trade fair for power-to-X technologies and products. The IRES conference will be held in parallel.
More
Visit from the European Parliament
Malte Gallée, MEP of the Green Party, informed himself at KIT about research on lithium extraction from thermal waters and about current developments in battery research. The program also included a visit to the Battery Technology Center and the Energy Lab 2.0 at Campus North.
More
Energy storage: Modular system increases flexibility
In the LeMoStore research project, partners from research and industry are working with KIT on a grid-integrated solution for stable power supply with renewable energies. The goal: to flexibly combine various energy storage systems while ensuring maximum life cycle.
More
Visit of CDU state representatives @ Battery Technology Center
On 29.10.2021, the chairman of the CDU parliamentary group Mr. Manuel Hagel, Mr. Albrecht Schütte MdL, Mr. Alexander Becker MdL, Mr. Detlef Hofmann as a representative of the CDU parliamentary group in the city council of Karlsruhe as well as the district president Sylvia Felder informed themselves about the current research work at the Battery Technology Center.