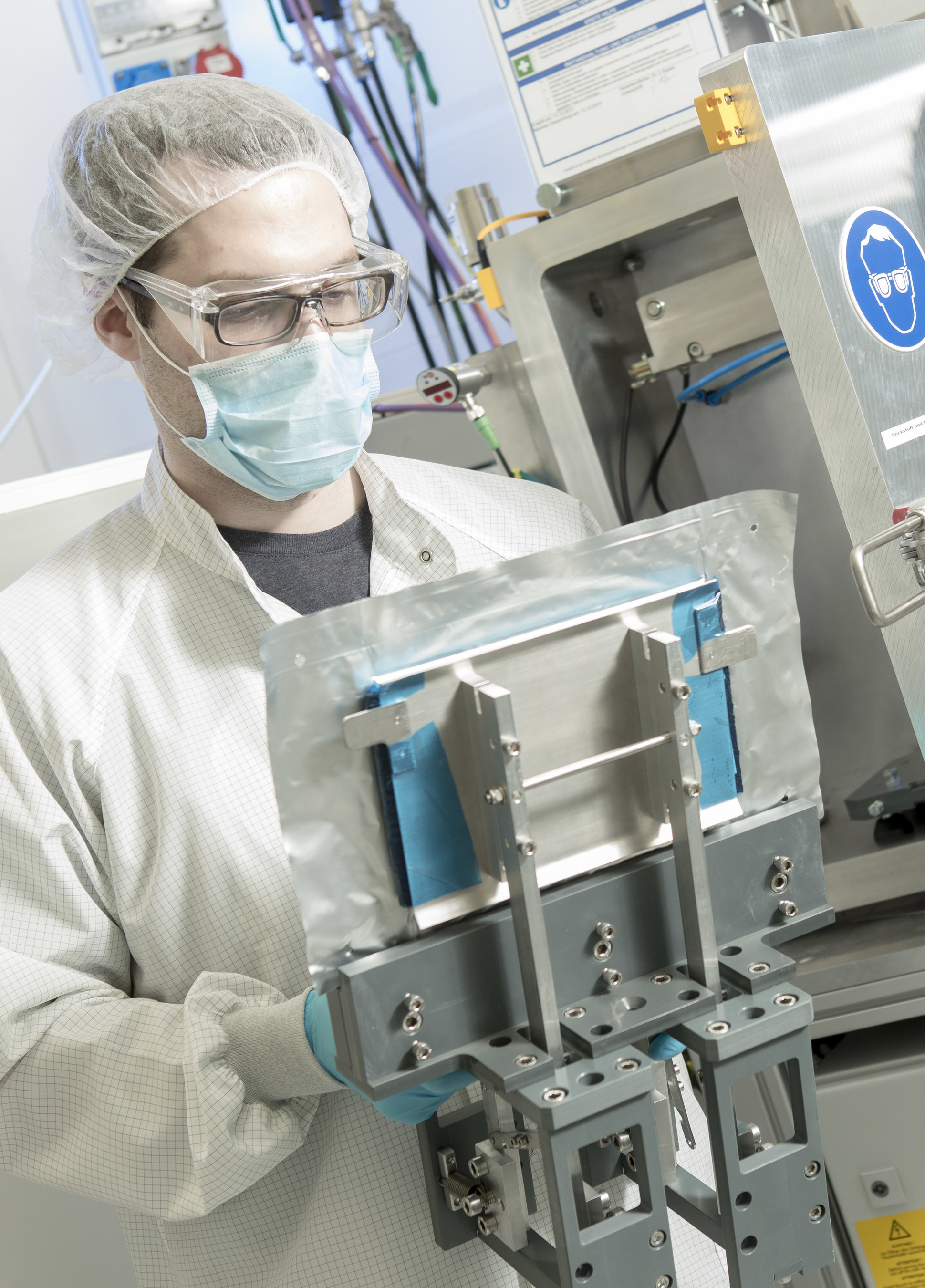 LIBFEA – Lithium Ion Battery Fault Influence Analysis
Project Group:

Funding:

The project LIBFEA is funded by the Vector Stiftung

Startdate:

01.05.2015

Enddate:

31.01.2016
Objectives and results
The industrial production of lithium-ion cells for electric cars or stationary storage systems places considerably higher demands on the precision and purity than it is the case for typical lithium-ion cells such as e.g. in laptops or smartphones.The objective of the project is to improve the understanding of the impact of faults and variations in cell production on cell safety and performance of large-format Li-ion cells.This may help manufacturers to improve their production technologies for raw materials, productions lines and Li-ion cells and hence reduce scrap rates and cell costs.
Content and approach
The work includes the forced induction of component faults or variations in the production of Li-ion cells and the analysis of the impacts on cell performance and safety. Therefore, specific and application-oriented electrical test programs will be developed and applied according to the different faults. Post-mortem analyses to examine the damaged cell regions will also be carried out with the help of scanning electron microscope and elemental analysis.
Project Volume