Safe Batteries for the German Energy Turnaround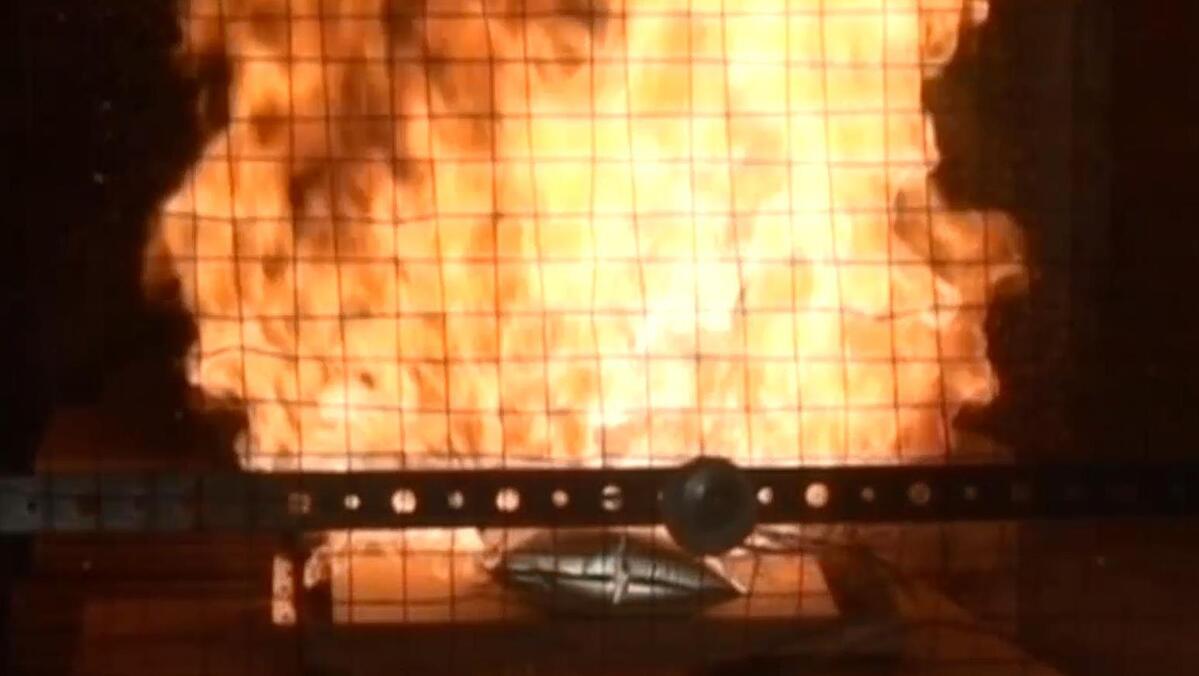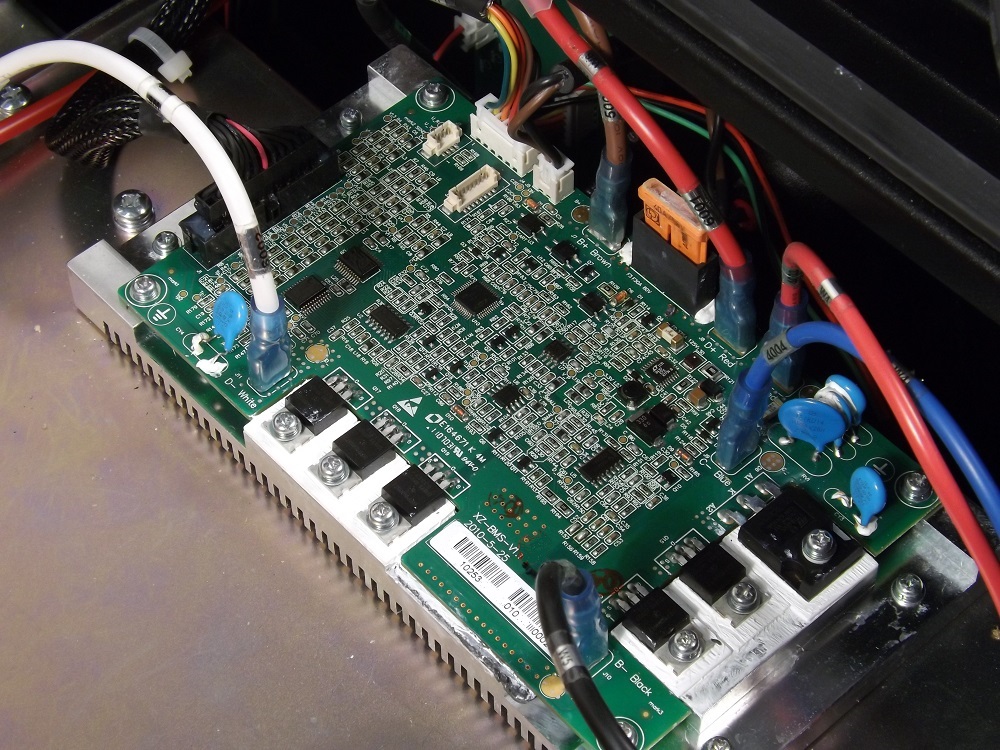 Lithium-ion batteries can be very efficient, reliable, and safe energy storage systems. For their use in electric vehicles, they have to pass strict safety tests and their functionality is tested over tens of thousands of kilometers. This is however completely different for stationary PV home storage systems with Li-ion batteries, where there are critical safety loopholes with regards to standardization. There are also no standardized and sufficiently meaningful tests of the cycle life of these products.
At KIT, safety tests with commercially available home storage systems have been carried out in 2014 and revealed partially safety problems. Consequently, producers, associations and testing institutes developed a safety guideline for Li-ion home storage systems with support of KIT.
The SafetyFirst project conducted safety tests on 20 commercial home storage systems.
For the safety of Li-ion batteries, KIT offers a wide service portfolio of consulting and analysis within the field of transport regulations as well as cell and system safety. In addition, the Battery Technology Center participates in various committees for the standard regulations, safety requirements, testing principles and guidelines for Li-ion home storage batteries.


Contact: B.Eng. Michael Mast

Further information